About Carpe Diem
Finca Carpe Diem Ecolodge is a hidden gem for hiking and relaxation lovers in Paso del Mango, near Minca. We offer three swimming pools, magnificent views over endless forests and river access from the house. There are lots of hikes you can make (short and long, guided or on your own). We also provide yoga classes, massages and farm-to-table meals.
Our facilities are set up in the midst of lush forests with lots of open and green spaces between rooms and communal areas.  We don' t have close neighbours, there are no bars or restaurants nearby (except ours 🙂 and traffic is very low.  Wherever you go or walk, you will feel the fresh air around you. This remote situation can be inspiring and makes it relatively easier for us to comply with COVID-19 procedures and precautions (see also our section Corona).
Geographically we are located in the Minca area (North Colombia) but our exact location is the village of Paso del Mango (READ DIRECTIONS CAREFULLY), a beautiful tropical valley crossed by two rivers. The landscape is the same but less people and more wild nature compared to busy Minca.
What do we offer more specifically?
– The lodge is located right within our farm and nature reserve. You will be surrounded by mountains, rivers and forests on every side.
– Three swimming pools with large terraces, and spectacular views over the surrounding mountains and jungle.
– Located alongside a crystalline river with private entrances, dozens of swimming holes and impressive waterfalls nearby (some are over 40 meters high).
– Unique excursions within short walking distance to coffee and cacao farms, lost cities, nature reserves, private 360° viewpoints, waterfalls and birding places.
– All rooms come with air conditioning or natural rooftop materials so you have a good rest at all times.
– All beds have first quality mattresses. Most private rooms are provided with King size mattresses and cotton bed linen.
– A lounge with comfortable seats, and huts with lots of hammocks to relax.
– Unique restaurant with family styled healthy "farm-to-table" dinners. We also offer meat, chicken and fish a la carta. Our breakfast comes with homemade bread. We do NOT have a kitchen for the guests to use, only a fridge where you can keep some of your things.
– We are committed to social and environmental goals. For example, we are undertaking a tree planting project. Also, all our staff lives in the village nearby and we work with locally manufactured ingredients, often from our own farm.
– Important: you will be on a Colombian finca. There is loooots of space and nature on all sides. You will find a peaceful, relaxing and comfortable environment that is hard to find elsewhere.
Check in at room is at 2PM. Check out is at 10 AM.
We accept credit cards for which we charge 6 %.
Learn more about us
How to get here
Staff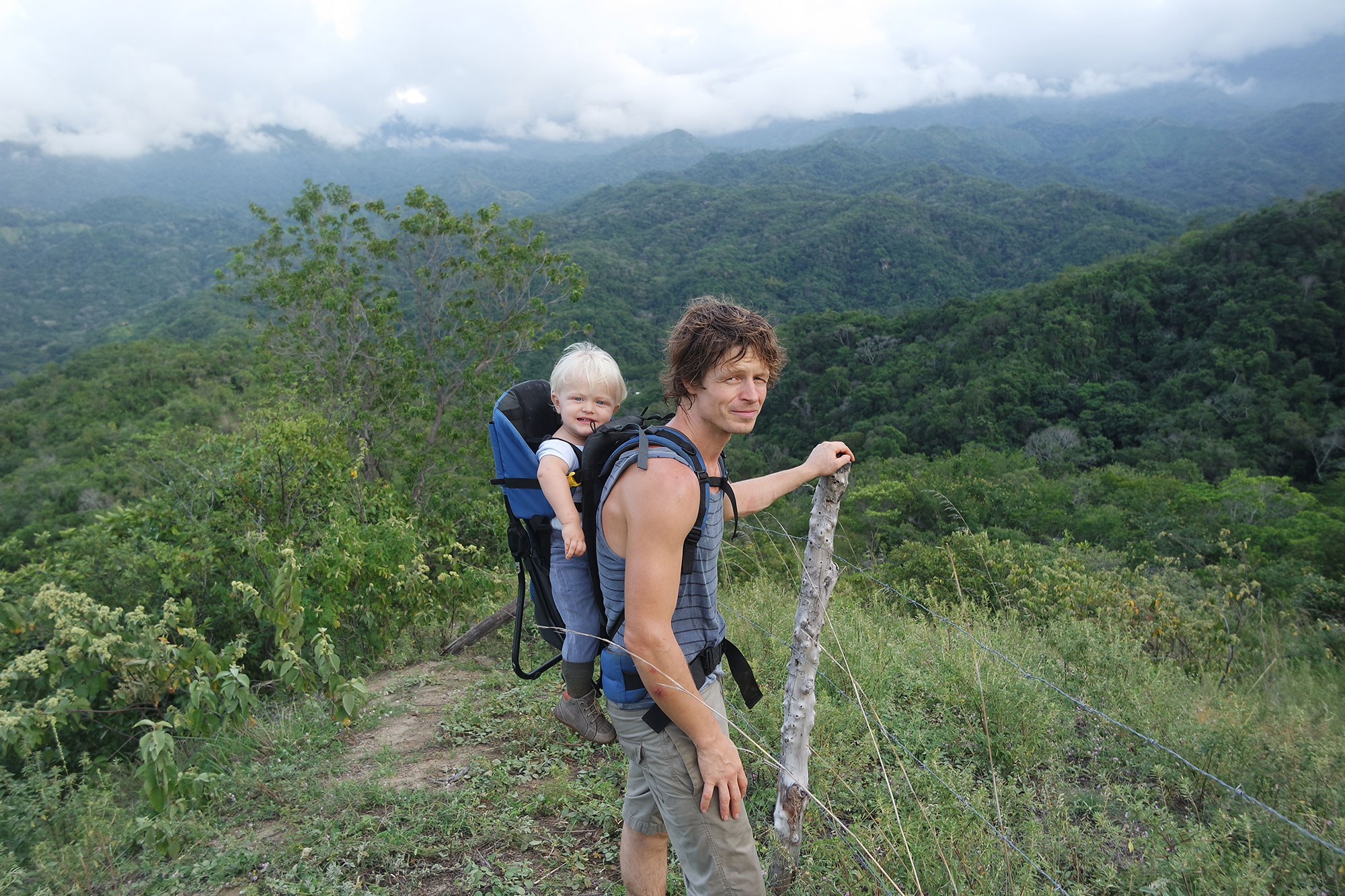 Kobe
Nele
Jordi
Anna